Travel with people I love.
When in doubt go see the world! (if budget permits)
I am a lucky girl! I got a Dream Team of  daughters, family,  friends (and most recently the most pampered cat in history #gatitaFlo. So, with one of my friends, I decided to reignite my love of music visiting Memphis! Got to see Sun Studios and Graceland and bask in the glory of the cradle of Rock with The King's Music. That's all right!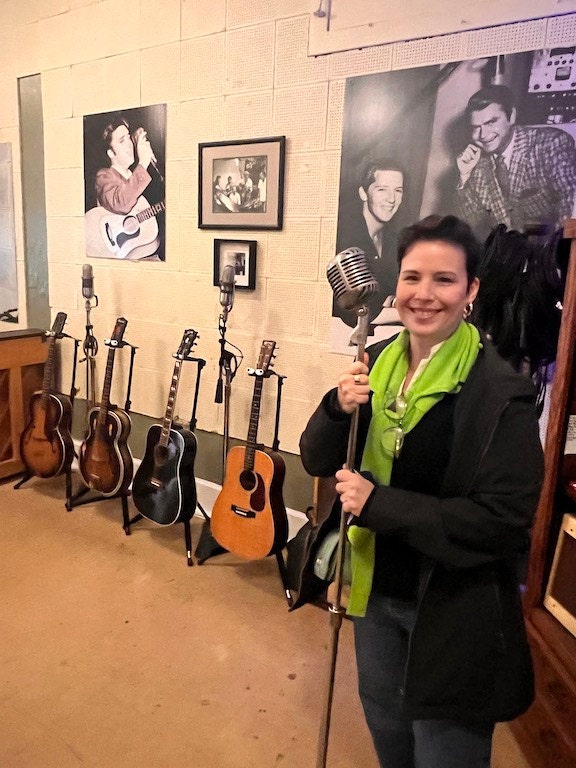 *Sun Studio was the first place where The king recorded a song.  It was done by a women. I loved that!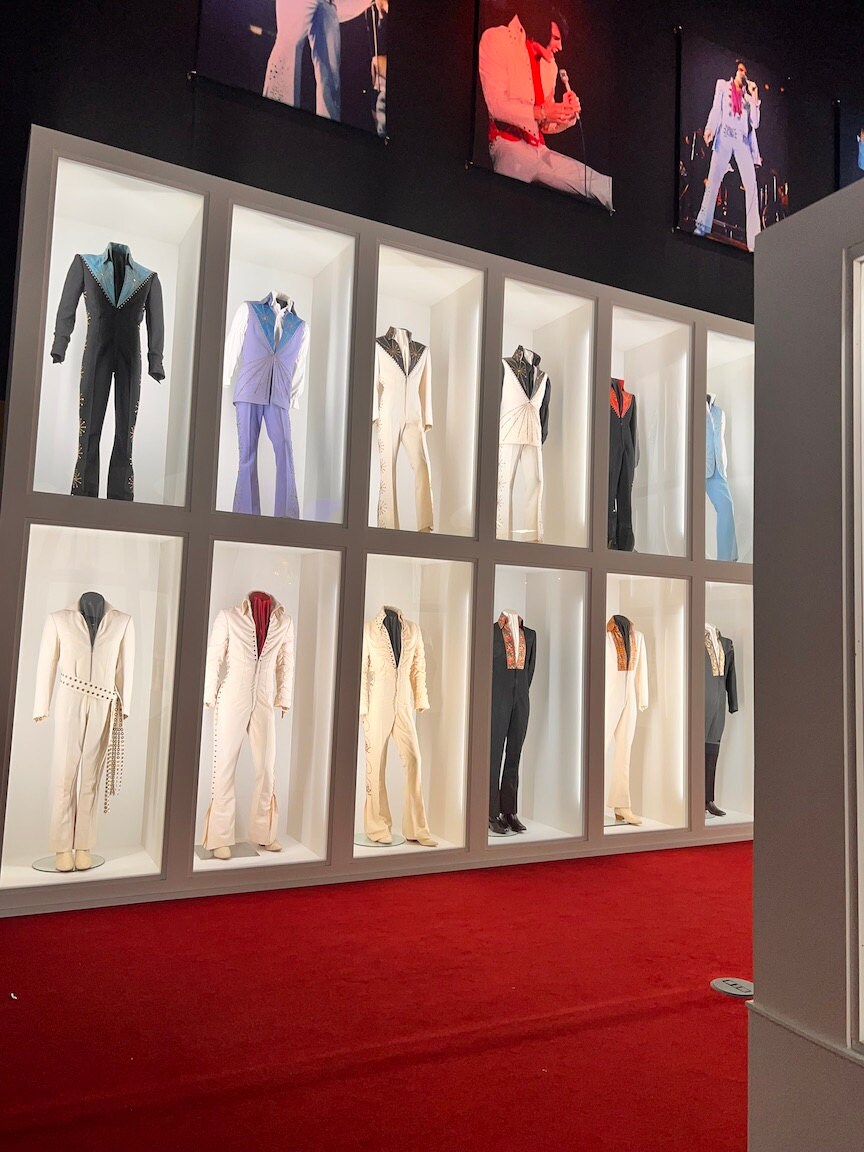 *if you know me, you know i am not into clothes and stuff...but i did get a little envy with Elvis's Closet. I could see myself dressing up for my pop ups. Yes.
After Memphis...two weeks later, I jumped on a train to NYC! A Trip filled with history, and Art Museums! A.K.A. The best kind! Jelled at the Top of the Rockefeller Center and ate the most amazing Gelato in Little Italy whilst freezing ourselves in chilling weather. Went to Anthony Bourdain favorite chinese restaurant, took a picture at the Bethesda Fountain...and many many many more things.  but above all, had a blast and filled my optimism cup with laughter, fun, walks, new horizons.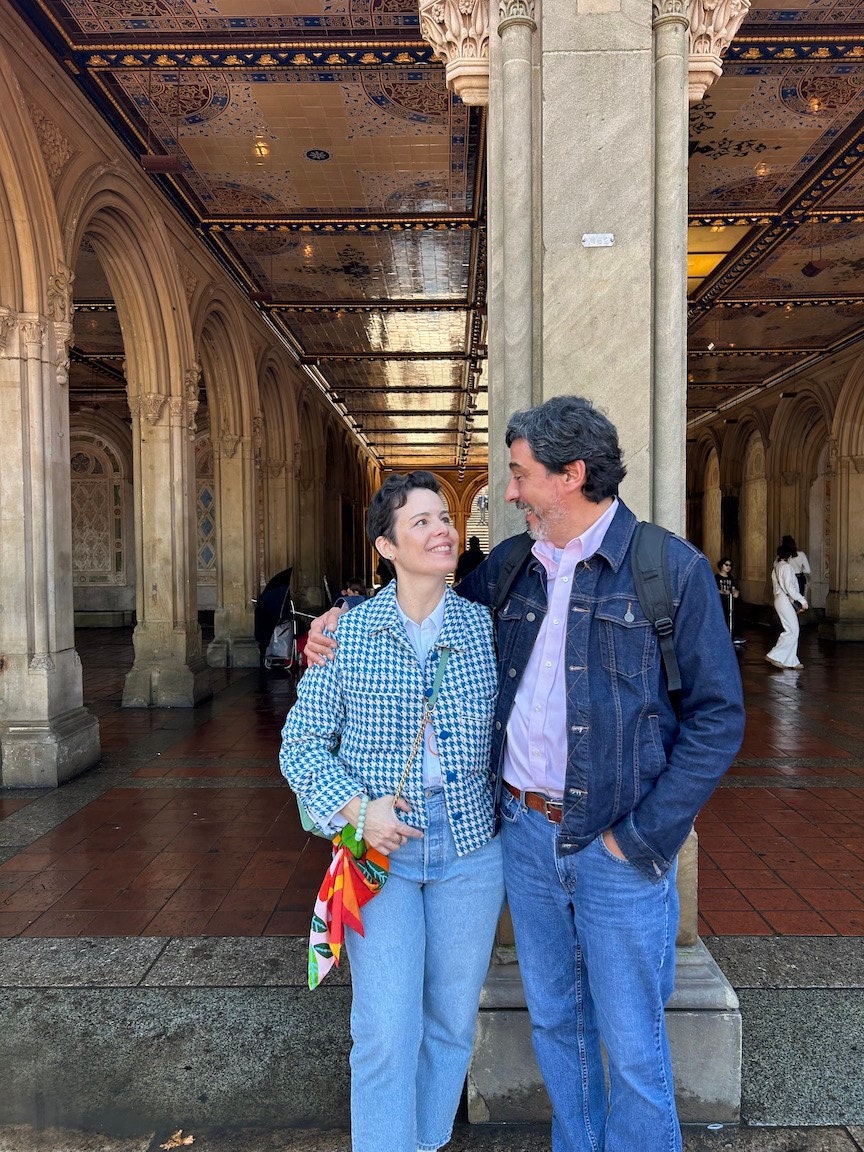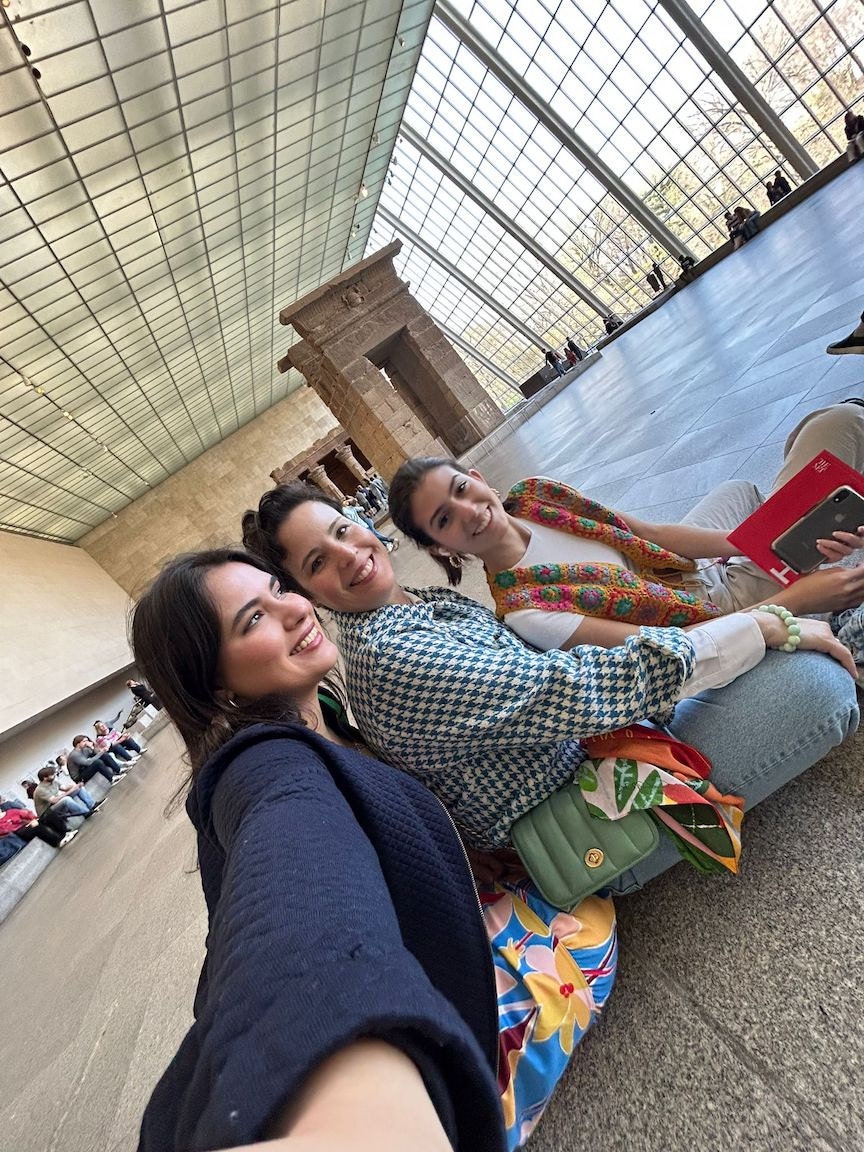 It just letf me wanting more...like a good story.